Grand Sturdy 45.0 AC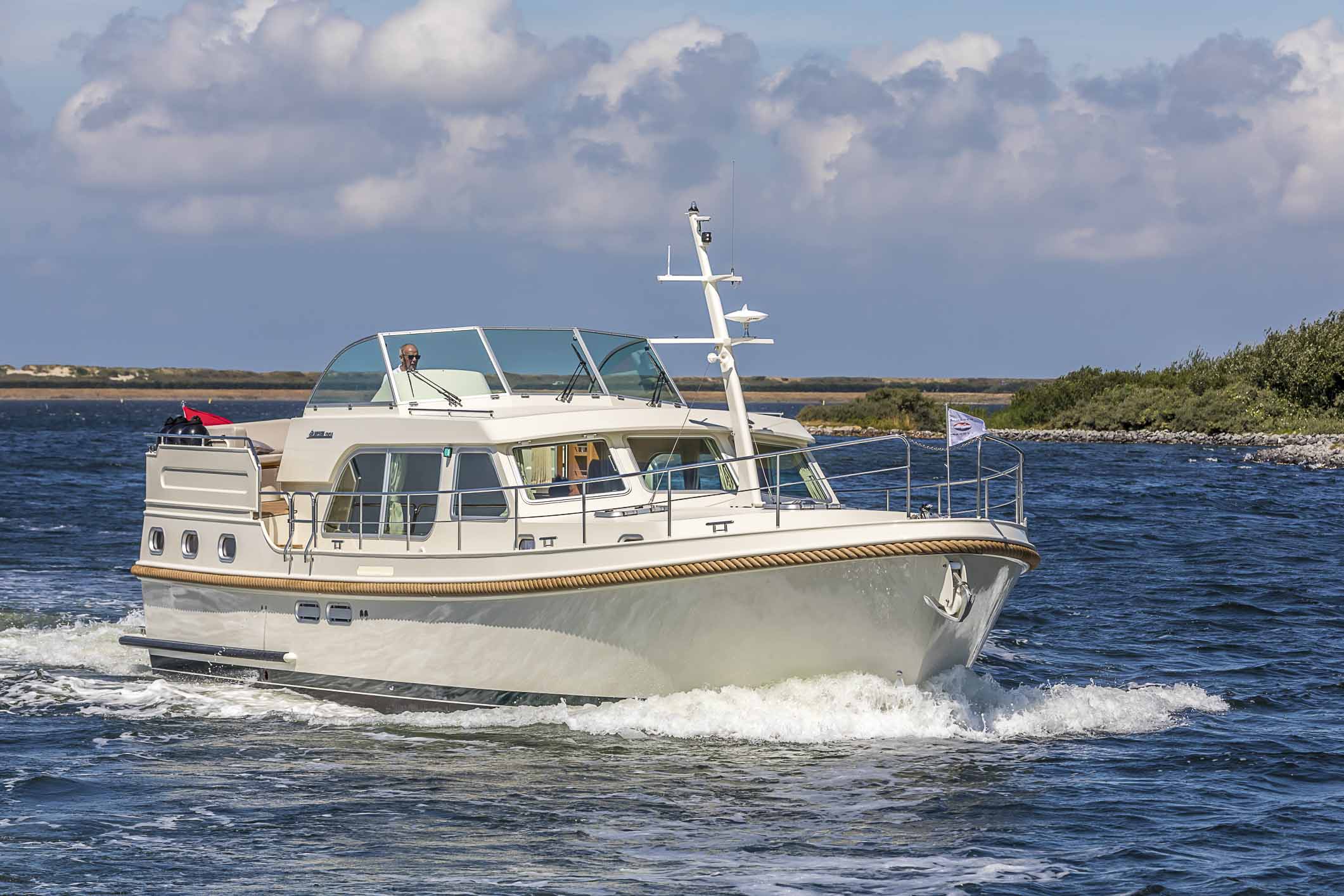 The Grand Sturdy 45.0 is a very spacious boat that is perfect for long journeys throughout Europe. The wealth of details ensures that the 45.0 provides a fitting and universal concept for practically all waterways.
Read More
Grand Sturdy 500 AC Variotop®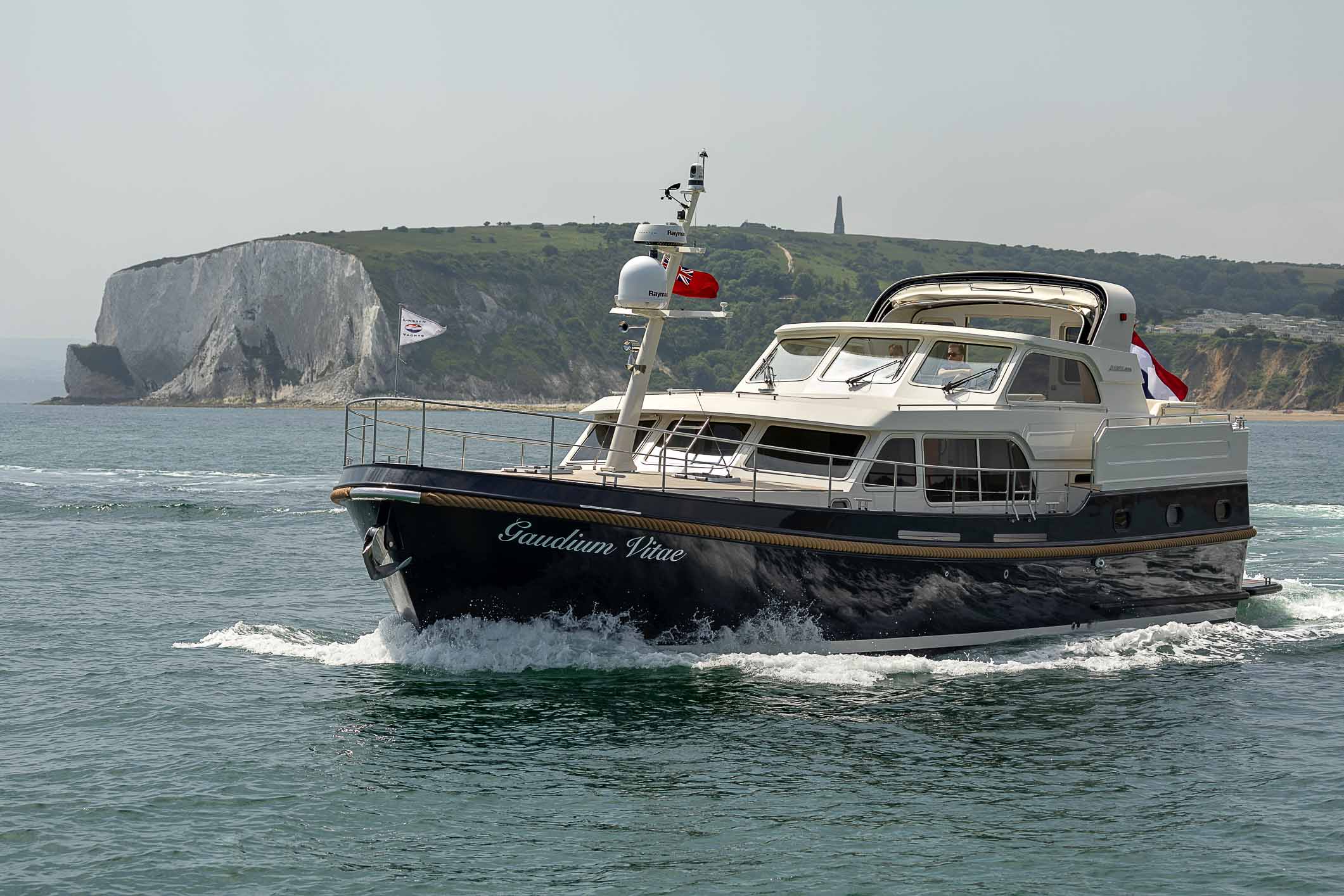 The "Linssen 500", as this yacht is often called in the market, is considered a unique, exclusive, timeless, value-retaining boat. Proud owners keep telling us how heads turn when they sail by and these owners are...
Read More