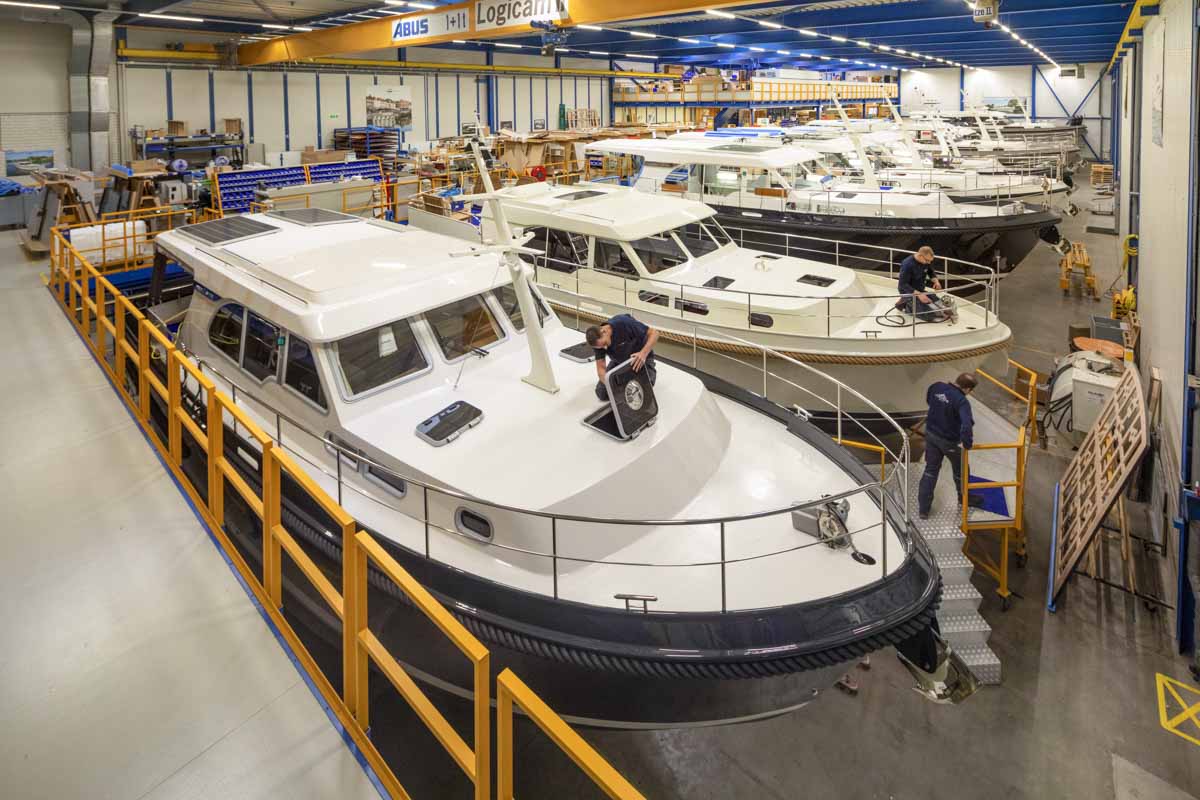 Unlike the standard "houseboats" offered by charter companies, the LBH partners have decided to use real motor yachts and indeed those made by Linssen Yachts BV in Maasbracht in the Netherlands.  The family business, which began life in 1949 as a small boat yard, has now become a market leader in its third generation. Today, Linssen Yachts is famous for its top-quality steel displacement yachts and for its claim to be constantly innovating. No matter which decade we look back on, it is obvious that Linssen Yachts has always been behind the development of spectacular yachts and production technologies. That has not changed today!
The Linssen Boating Holidays network is an excellent way to 'try before you buy'. In most locations, there is no Licence required and there are over 100 luxury Linssen motoryachts available for hire in many the best of Europe's waterways. Visit the Linssen Yachts website for more information on new steel Linssen yachts, developments etc. www.linssenyachts.com
---
---
Are you interested in owning you own Linssen boat in Europe? Then visit the special webpage on the Linssen Yachts site: Own your Linssen boat in Europe. 
Would you like to invest in a Linssen yacht and join the charter network? Visit the Linssen Boating Holidays Charter Management page.