EastWest Charter
Waldstrasse 10
D-16792 Zehdenick
Tel. +49 (0)3307 421 80 45
This email address is being protected from spambots. You need JavaScript enabled to view it.
eastwest.de/

Yacht charter on the Müritz-Mecklenburgische Seenplatte-Havel - Berlin - Potsdam

EastWest Charter is a new 'old face'. Our home port is the newly built Zehdenick Marina am Prerauer Stich. The team are well-known major players in the charter business, and promise topflight service and perfectly maintained and prepared yachts that guarantee you a worry-free yachting holiday. Whether you plan to visit Müritz with its innumerable lakes, the waters around Ruppin, Lake Wannsee, Berlin, the Potsdamer Havel, Scharmützelsee, the Wehrbellinsee lakes or the Stettiner Haff, whether you are looking for metropolitan flair, culture or unsoiled nature, with our yachts, you can reach any of these destinations quickly, and worry-free. Many are even accessible for sailors without a master's certificate. This offers all charter guests the option of spending a holiday on a luxury yacht in breathtakingly beautiful surroundings.

We have prepared a series of itineraries that will transport you through ever-changing landscapes to natural and cultural highlights. Fontane, Wallenstein, Schinkel, Humboldt and many other celebrities have left their mark on this region. Engineering monuments are just waiting to be discovered, for example the Niederfinow boat lift and the rail ferry in Fürstenberg, the only free-sailing rail ferry in Germany. The Finow canal, the country's oldest still navigable shipping route, offers romantic flair, and a wealth of historical sites are just waiting to reveal their hidden beauties. Swim and relax in untouched natural surroundings, or simply enjoy the peace and quiet while observing beavers, herons and sea eagles, from the comfort of your afterdeck.
Experience Europe's largest uninterrupted water sports paradise, on one of our yachts. Welcome on board.

The old Finow Canal in Germany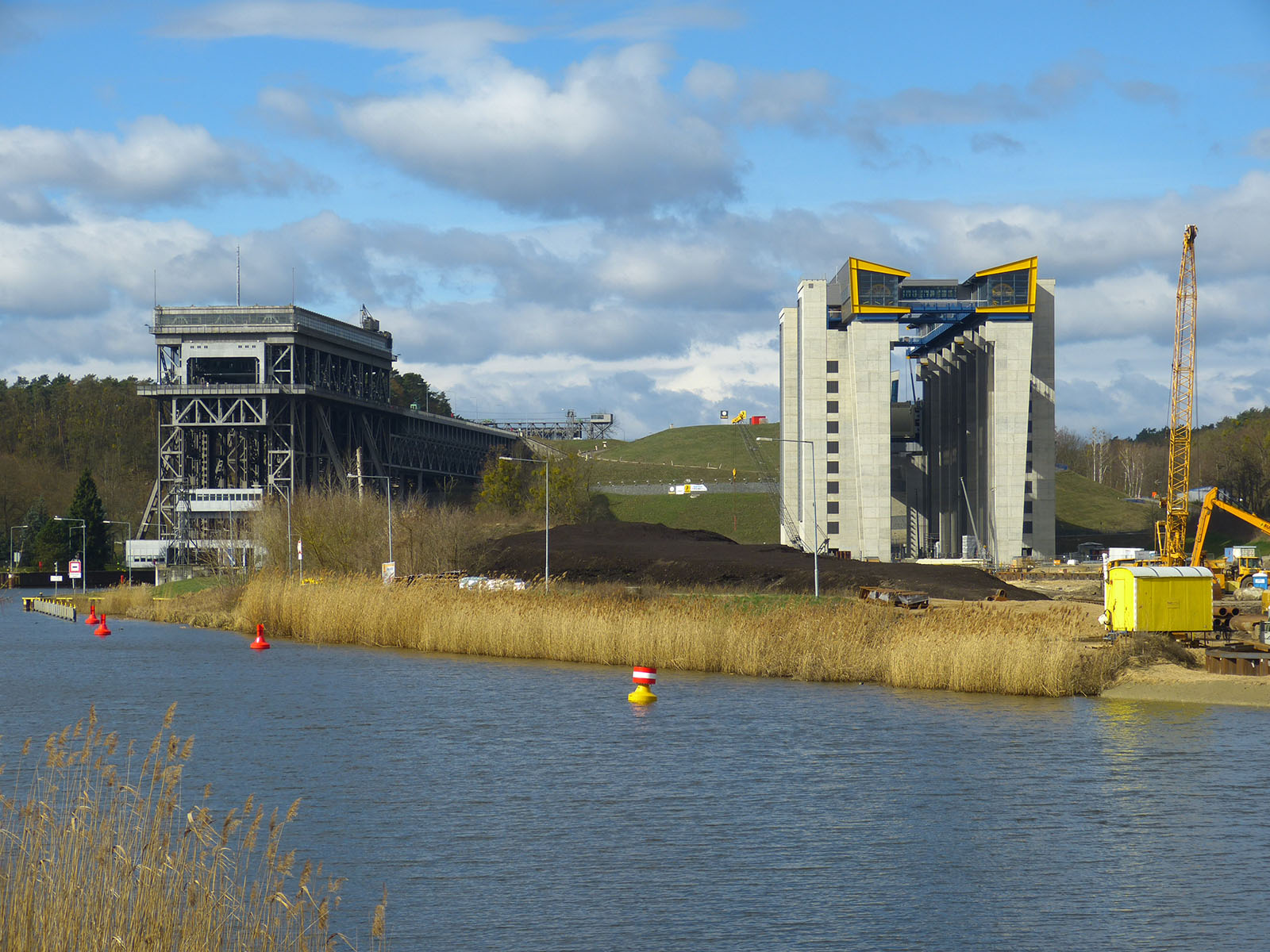 Since the canal was completed in 1620, the region around the Finow Canal has suffered from numerous political conflicts. The...
Read More
From Zehdenick to Potsdam in a motoryacht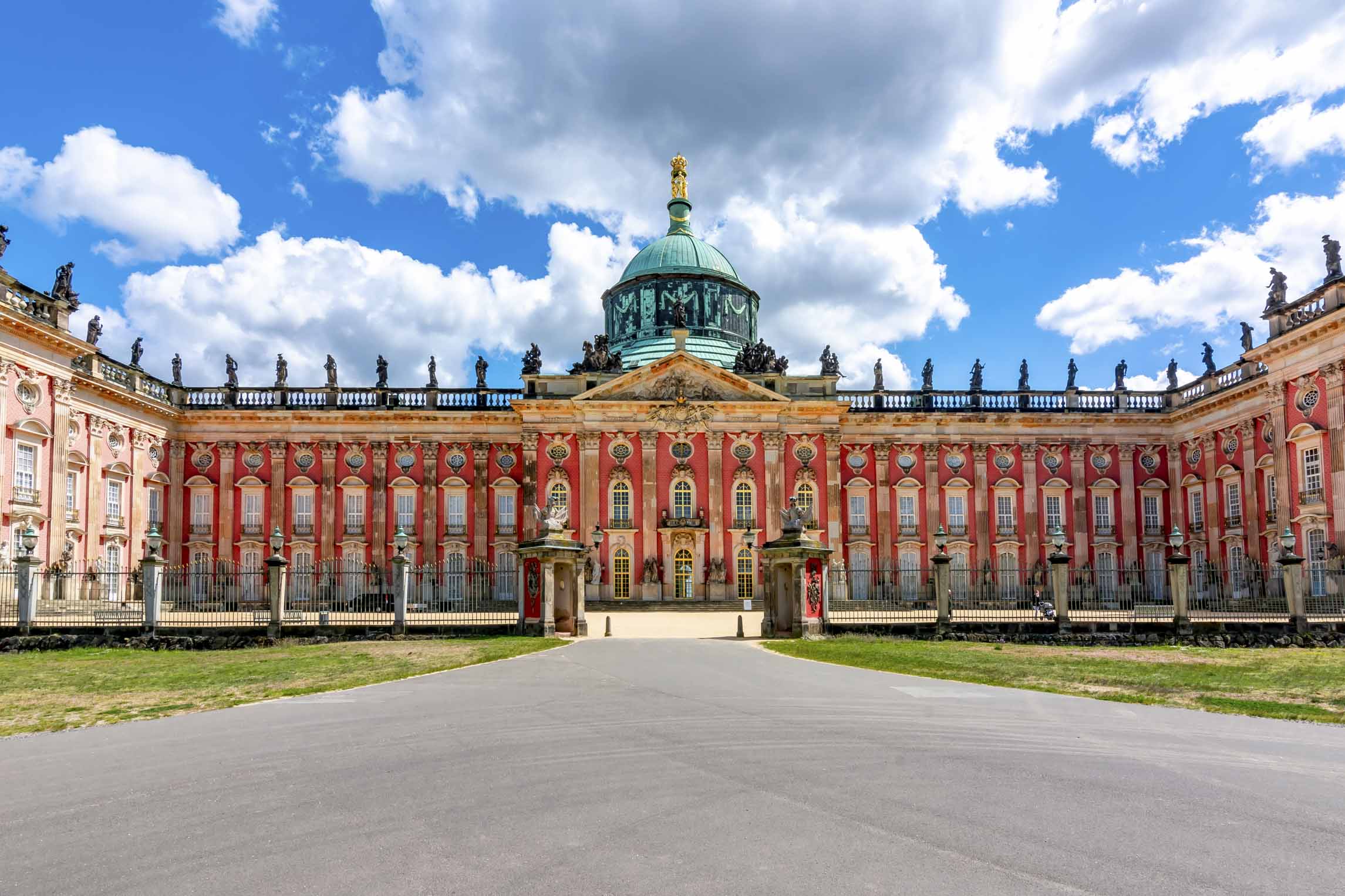 On holiday with your hired boat in the Brandenburg region. The German state of Brandenburg is known for its many...
Read More