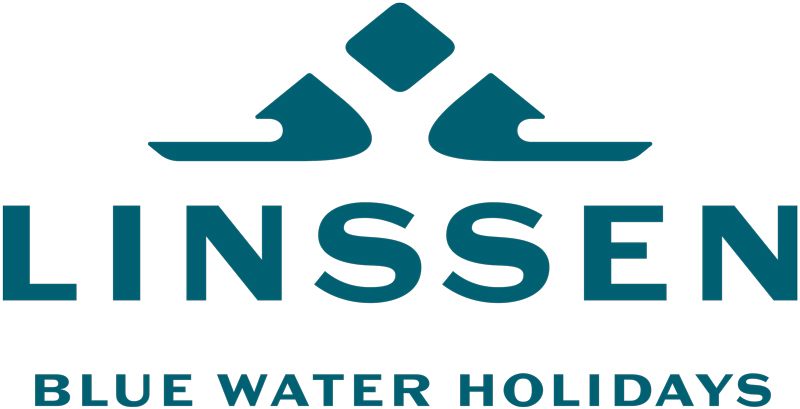 Your private luxury cruise
A luxury yacht charter at Blue Water Holidays offers everything you can imagine and more. From absolute relaxation on board to adventure and cherished family moments, it is the ultimate escape from today's hectic pace.

With a Linssen yacht at Blue Water Holidays you will explore a variety of destinations along the North Sea in the Netherlands, Belgium, France, Germany and England and offer you at the same time all the comfort and amenities of a luxury villa.

Depending on your chosen route, you can sail to the heart of London, the Blackwater nature reserve, the Isle of Wight, the rustic Beaulieu River, The Channel Islands of Guernsey and Jersey by yourself or with a captain (optional). In short: a journey full of adventure and vibrant destinations.

Do you need space, peace and nature? We can offer you that too.

Linssen Blue Water Holidays Partners: