Below are stories that Linssen owners, charter guests and Linssen enthusiasts have written about their travels through Europe on board their Linssen motor yacht. Tips and tricks for living on board and helpful ideas what to do on board a motoryacht. Perhaps they can inspire you to start thinking about renting a Linssen yacht in one of these or other areas? Or perhaps even about your own Linssen yacht?

Not all stories are in a Linssen Boating Holidays region, but hopefully inspire you and give you other ideas for your holiday on the water.
Halfway around Europe on our own brand new Linssen yacht!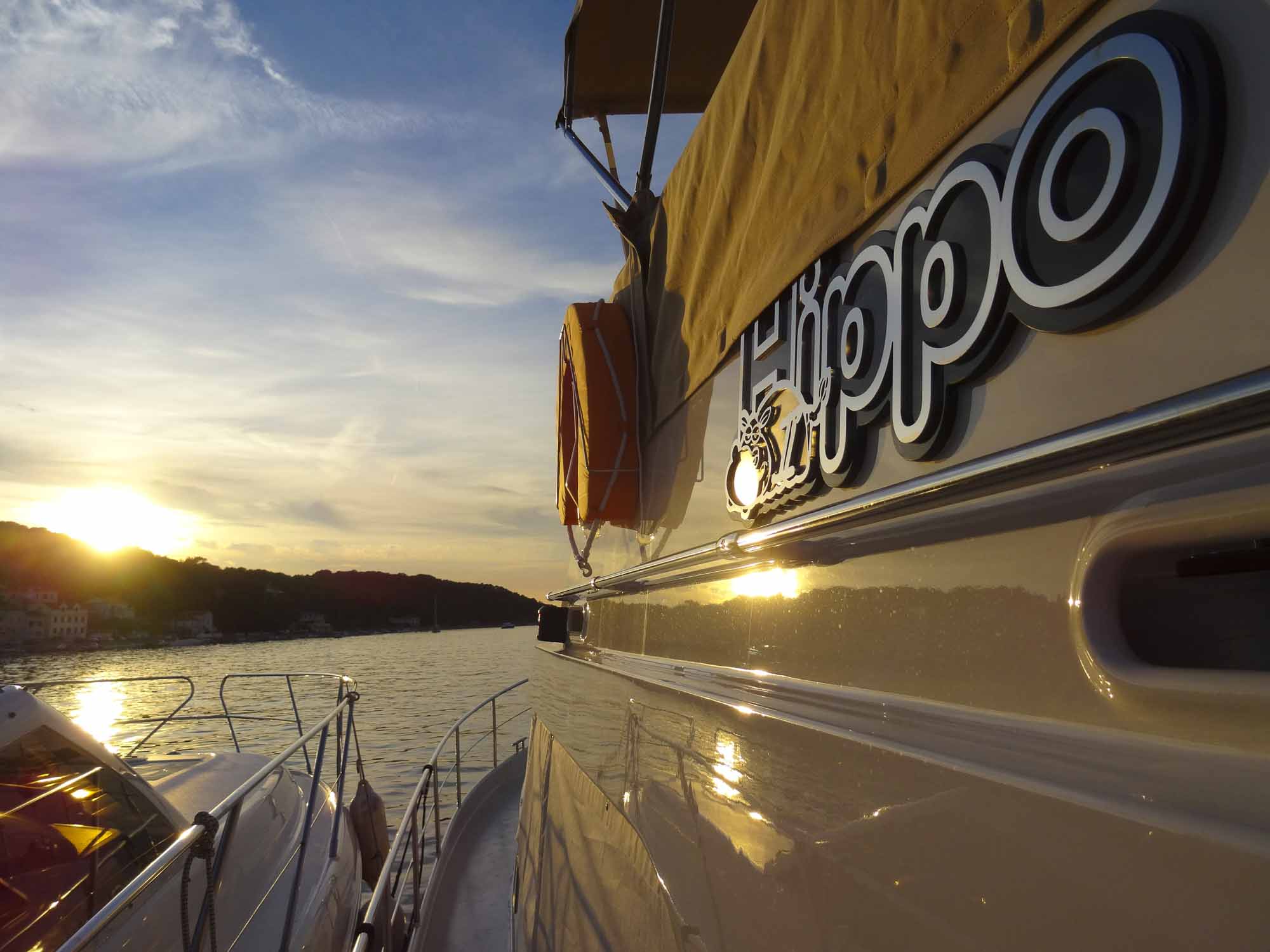 Travelling from Sain-Jean de Losne along the Mediterranean coast along the coast of France and Italy to the Adriatic Sea to Croatia with our Linssen Classic Sturdy 410 Sedan Deckbridge motoryacht
Read More
Croatia: among Europe's most beautiful areas for cruising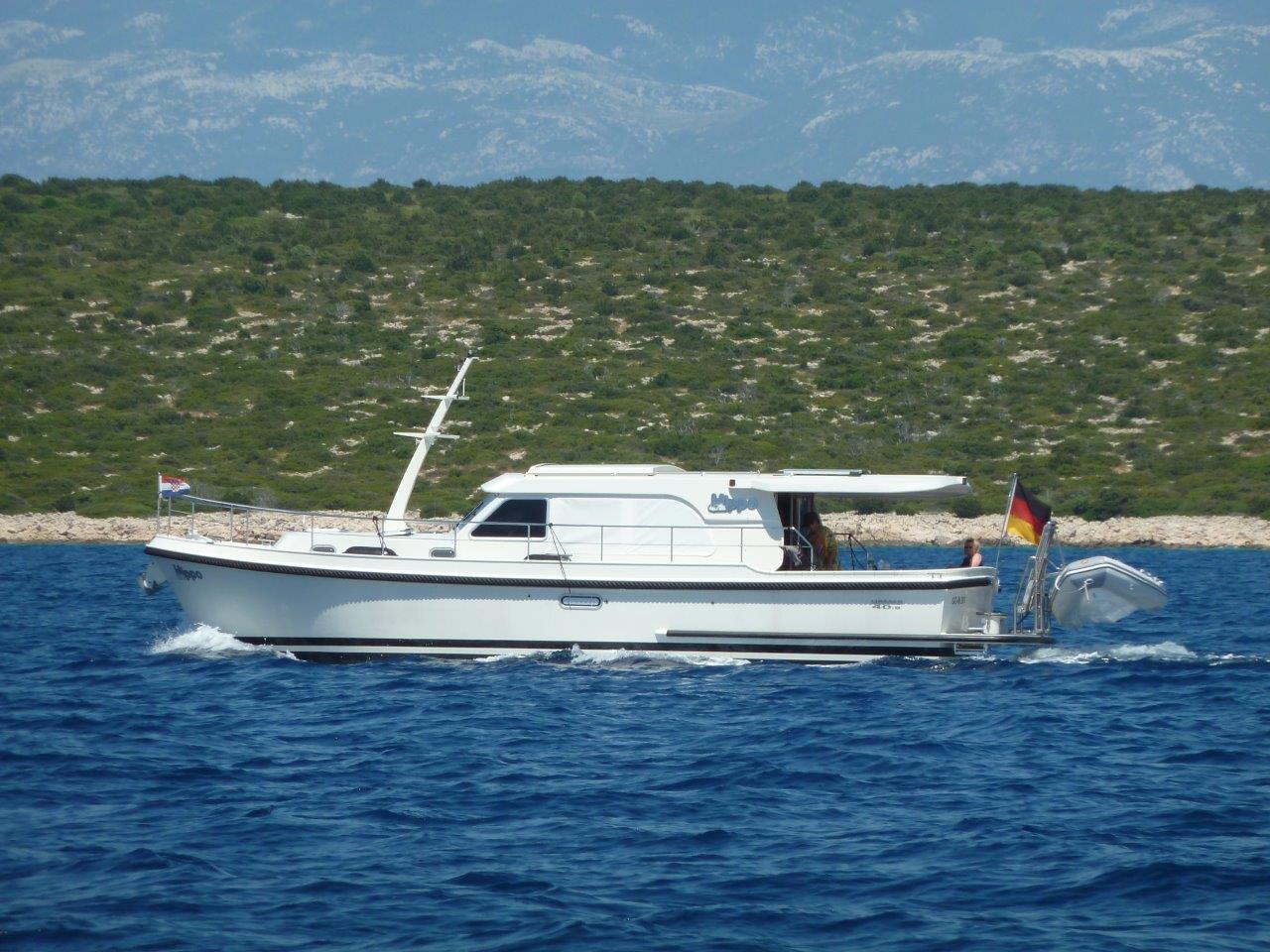 More than two thousand years of history, an impressive landscape, secluded bays, and harbours both tranquil or bustling – Croatia has everything that a cruising enthusiast could desire. With our Linssen Grand Sturdy 40.9 Sedan, we could view Croatia from...
Read More
With our motor yacht in Denmark
In march 2012 we took delivery of our Linssen Grand Sturdy 430 Mark II motor yacht. With two engines and stabilisers, the Rietvaer was ready to go to sea. We decided to take a trip to Denmark. We set off...
Read More
Blue Water flotilla charter cruise through Zeeland, Belgian coast, south coast of England and Isle of Wight
Come along and discover the world from a different side: the water. Our exclusive, escorted Blue Water flotilla takes you from our home port of Willemstad in Zeeland to the beautiful Isle of Wight on the south coast of England...
Read More
Four men and a Linssen motorboat on the river Thames
From the Linssen Boating Holidays charter location Hobbs of Henley, you can steer your Linssen self drive motoryacht along the beautiful river Thames. You can go east bound in the direction of London and discover places like Maidenhead, Windsor, Windsor...
Read More
From Maasbracht to Lake Saimaa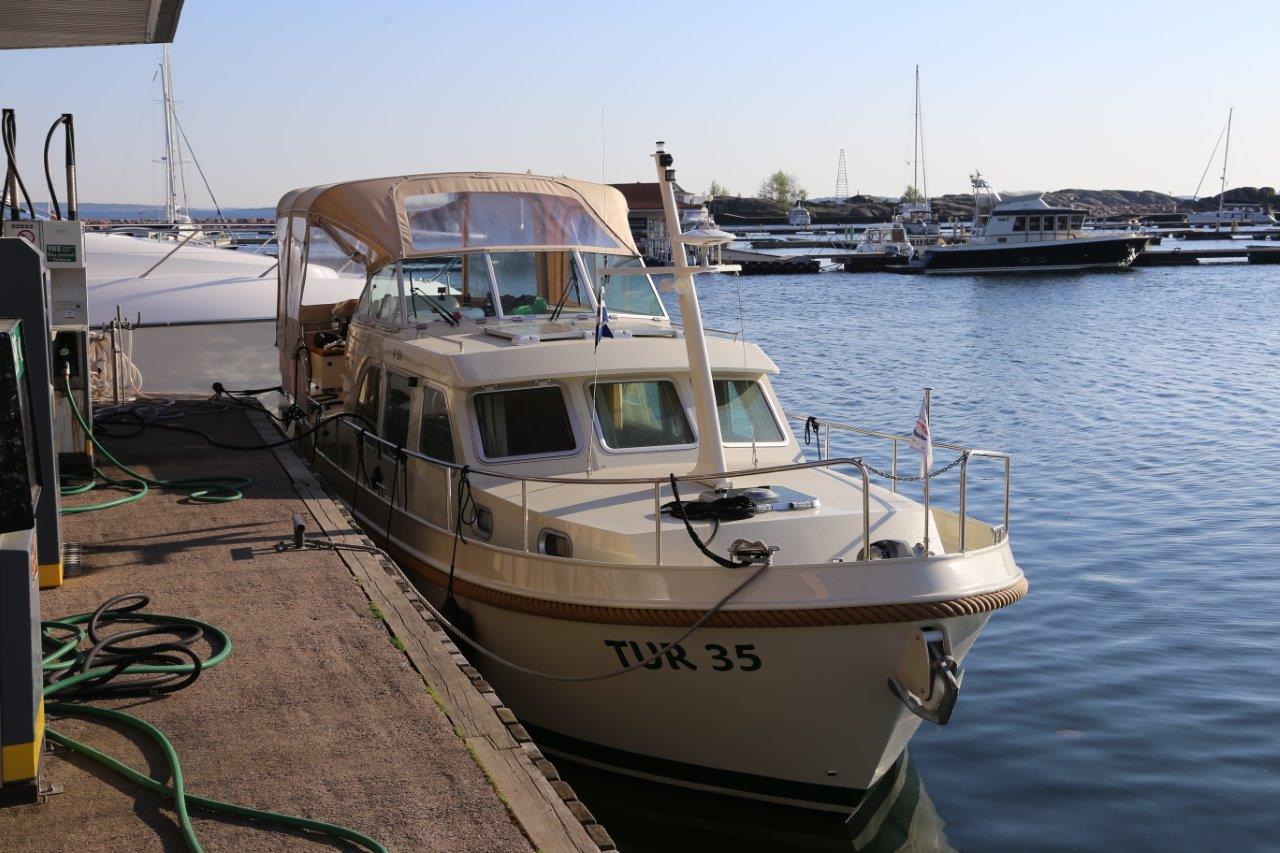 Matti Pitkänen bought his Linssen Grand Sturdy 34.9 AC "TUR 35" via the Linssen dealer Proficon, and decided to collect it from the Dutch yard and sail it home himself. The yacht left Maasbracht on 12 May 2014 and was...
Read More
Cruising in Finland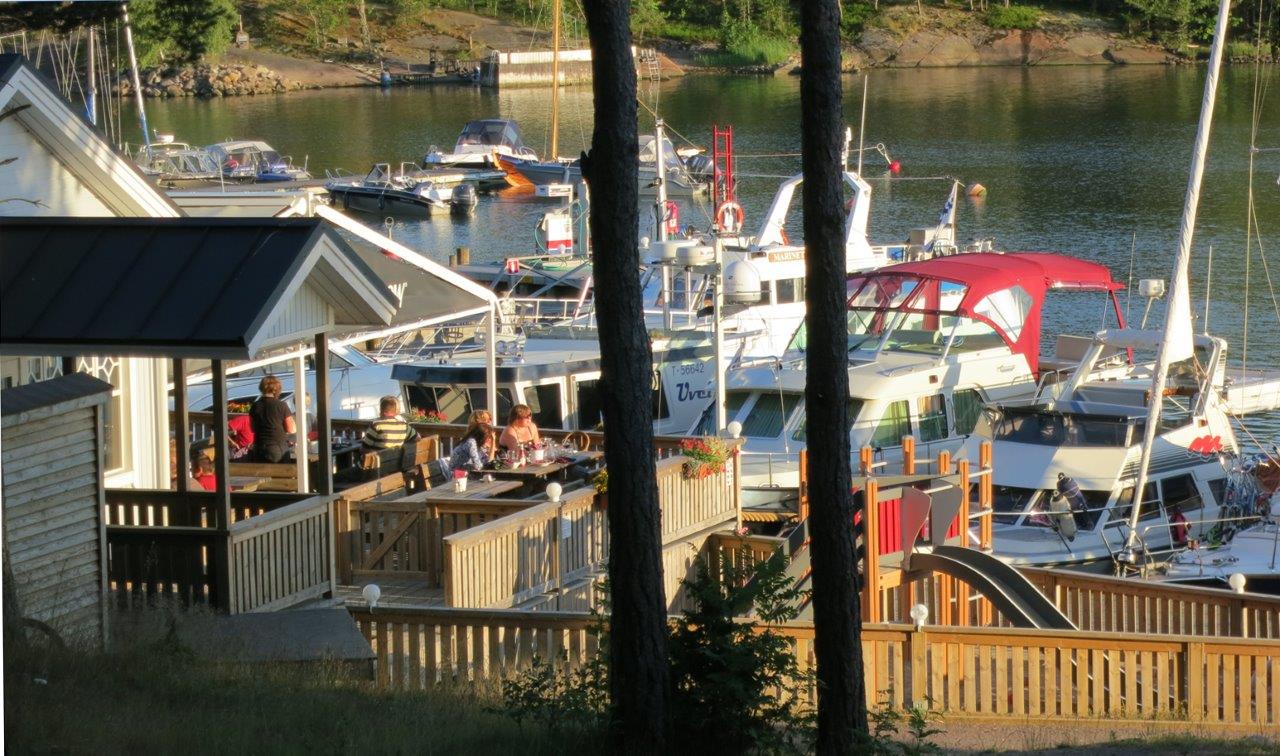 Every year, more and more boats with foreign flags are visiting Finland. Many of them are touring the Baltic. Some are just cruising around the Finnish coastline and enjoying the thousands of islands. Finland has a relatively long coastline. It...
Read More
French inland waterways: Cruising through Burgundy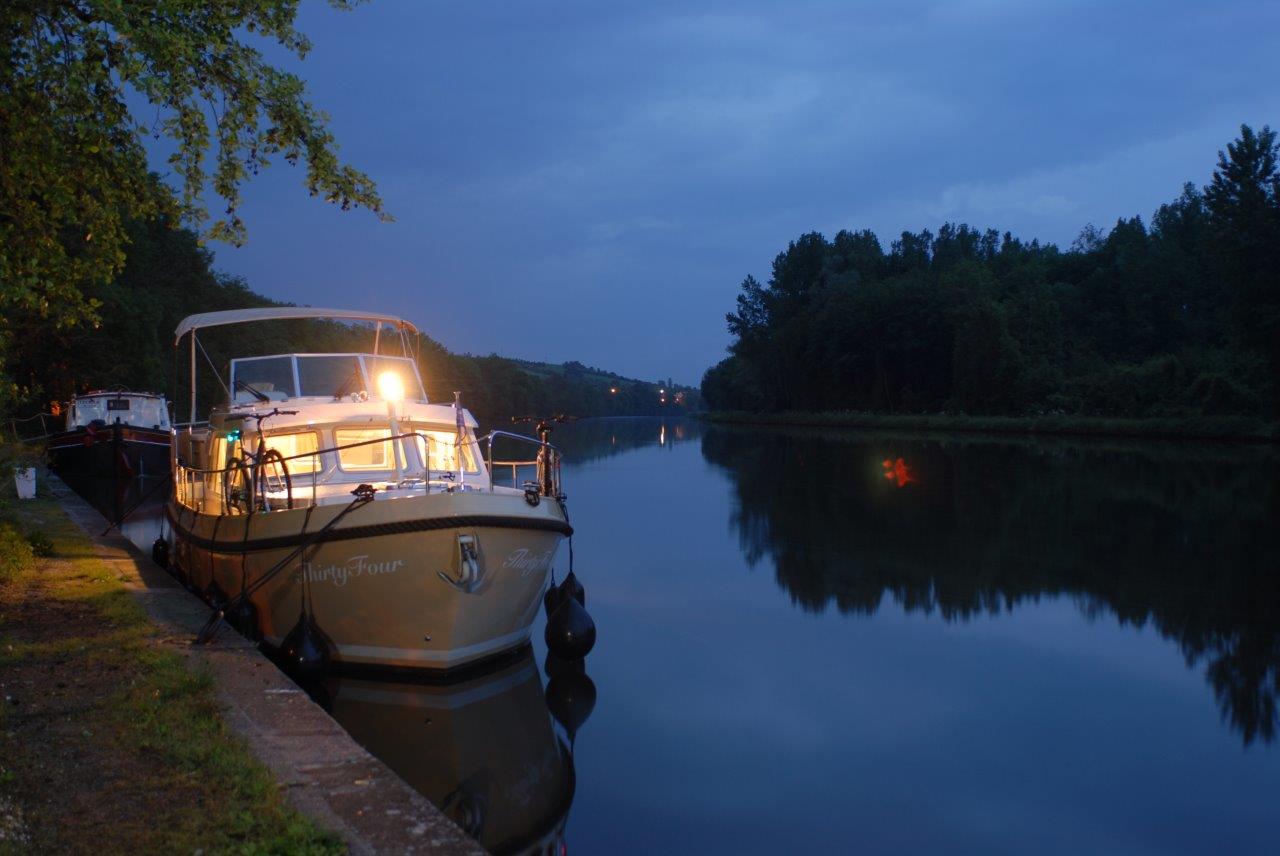 Burgundy is a fantastic region with a fascinating culture, a wonderful gastronomic tradition and superb wines. For those who wish to discoder the less well-known delights in this area on an Linssen motor yacht from the water, The Canal du...
Read More
The French inland waterways: Canal du Midi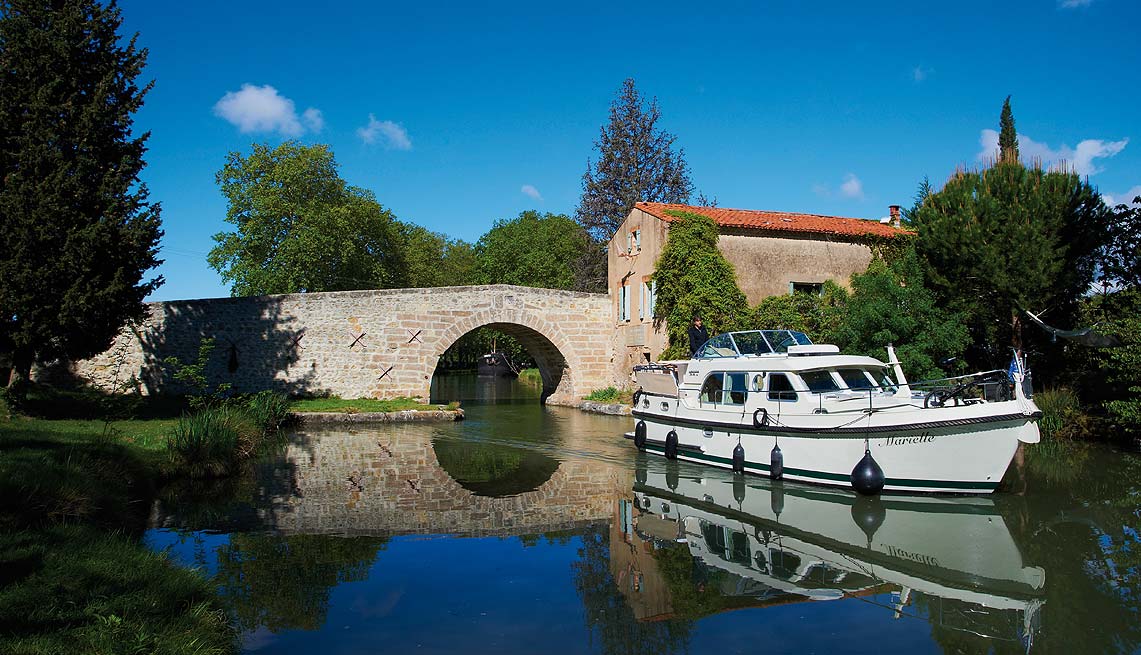 I have been a practicing Francophile for over 30 years now. If only to persuade you to read on, let me reassure you that, as a Francophile, I am passionate about France and "things French" - be reassured that I...
Read More
With our hire boat on the Shannon in Ireland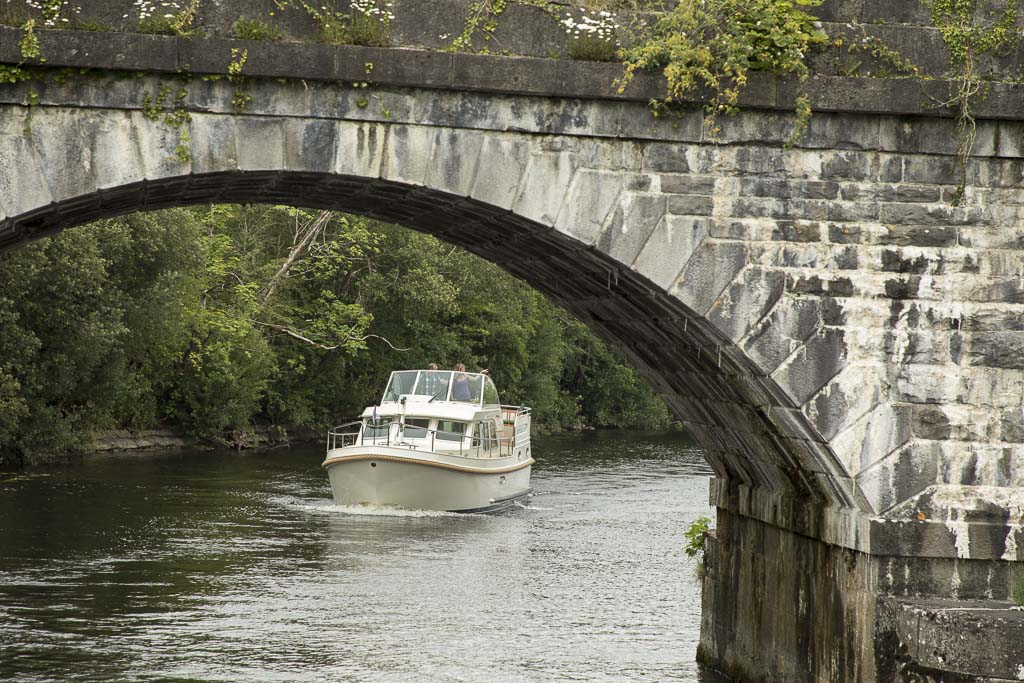 A bold decision. We had decided to go sailing with a charter yacht in Ireland on the river Shannon. Because Ireland is not exactly known for its fantastic hot summers, we were a little sceptical, but immediately after one day...
Read More
A Summer on a Linssen yacht in Norway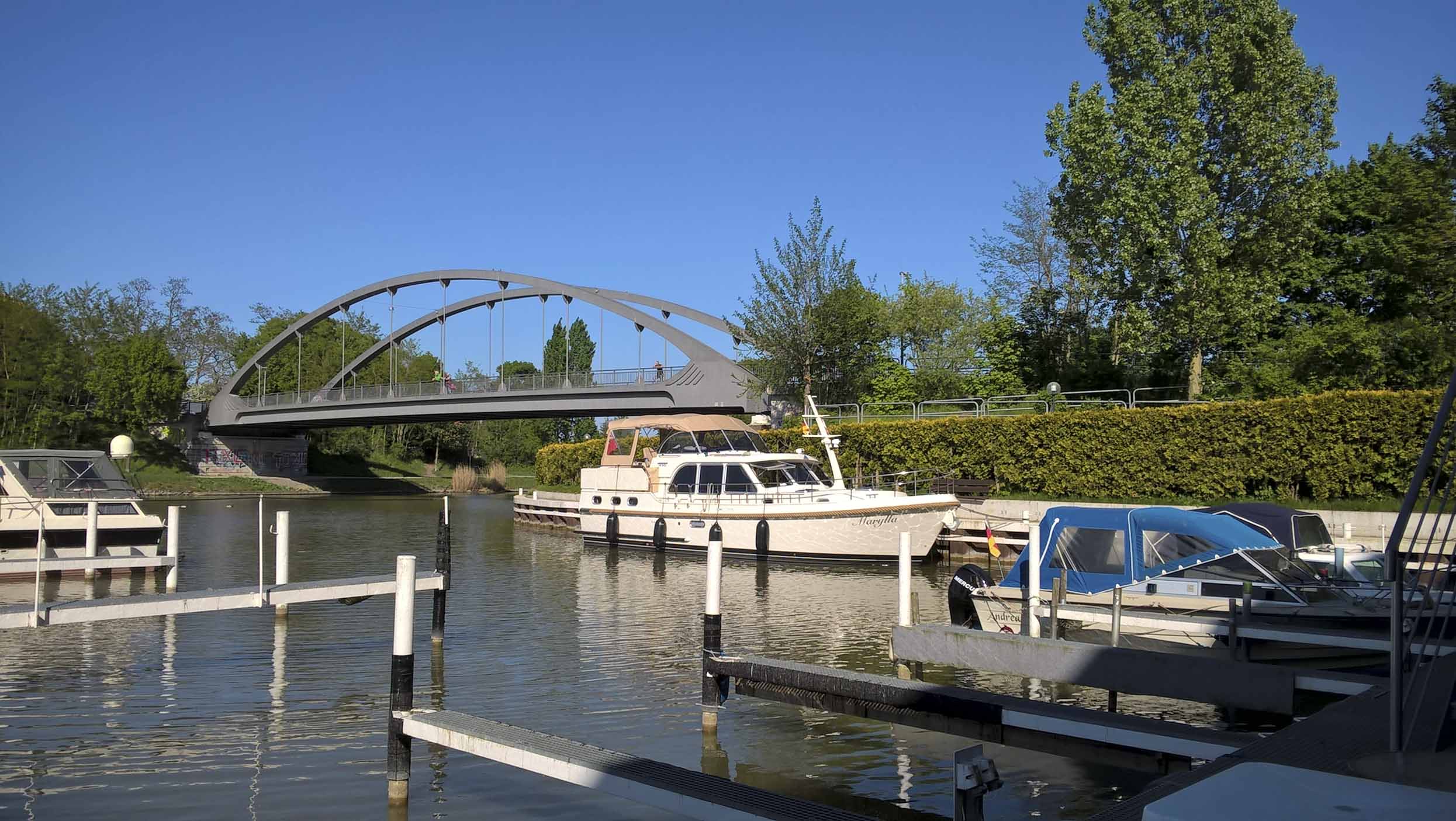 We travelled with our Linssen motor yacht Grand Sturdy 410 AC from Maasbracht (netherlands) to Norway, through Germany, Denmark and Sweden.
Read More
Cruising a Linssen yacht on the Swiss lakes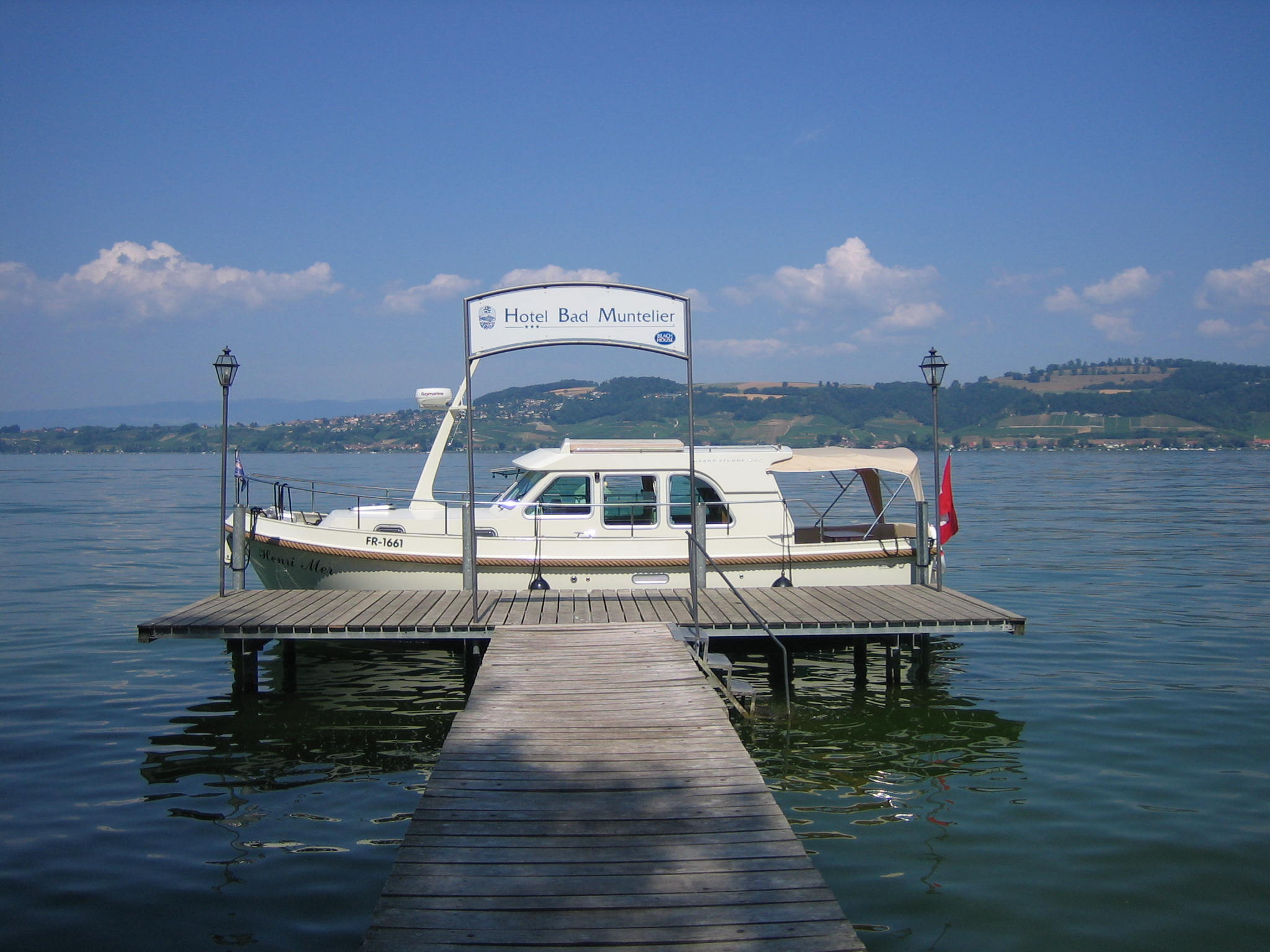 Europe's waterways are famous, if not "world" renowned. In particular, Friesland, the French canals and the Mecklenburg Lake Plateau are regarded as a Mecca for motorboat enthusiasts. By contrast, Switzerland's "Three Jura Lakes" mostly situated in the Fribourg Region are...
Read More