The Linssen yachts

The yachts which are chartered within the Linssen Boating Holidays network are steel motor yachts bearing the Linssen Yachts brand. These yachts are developed and built entirely at the company's production facility in Maasbracht in South Limburg (Netherlands). They are eminently suitable for wonderfully peaceful cruises on the rivers, canals and lakes of Europe's interior. At a relaxed cruising speed of 5-7 knots (10-13 km/hour), you will slide through the countryside – with all the time in the world to enjoy it.
Things to consider when choosing a self-drive boat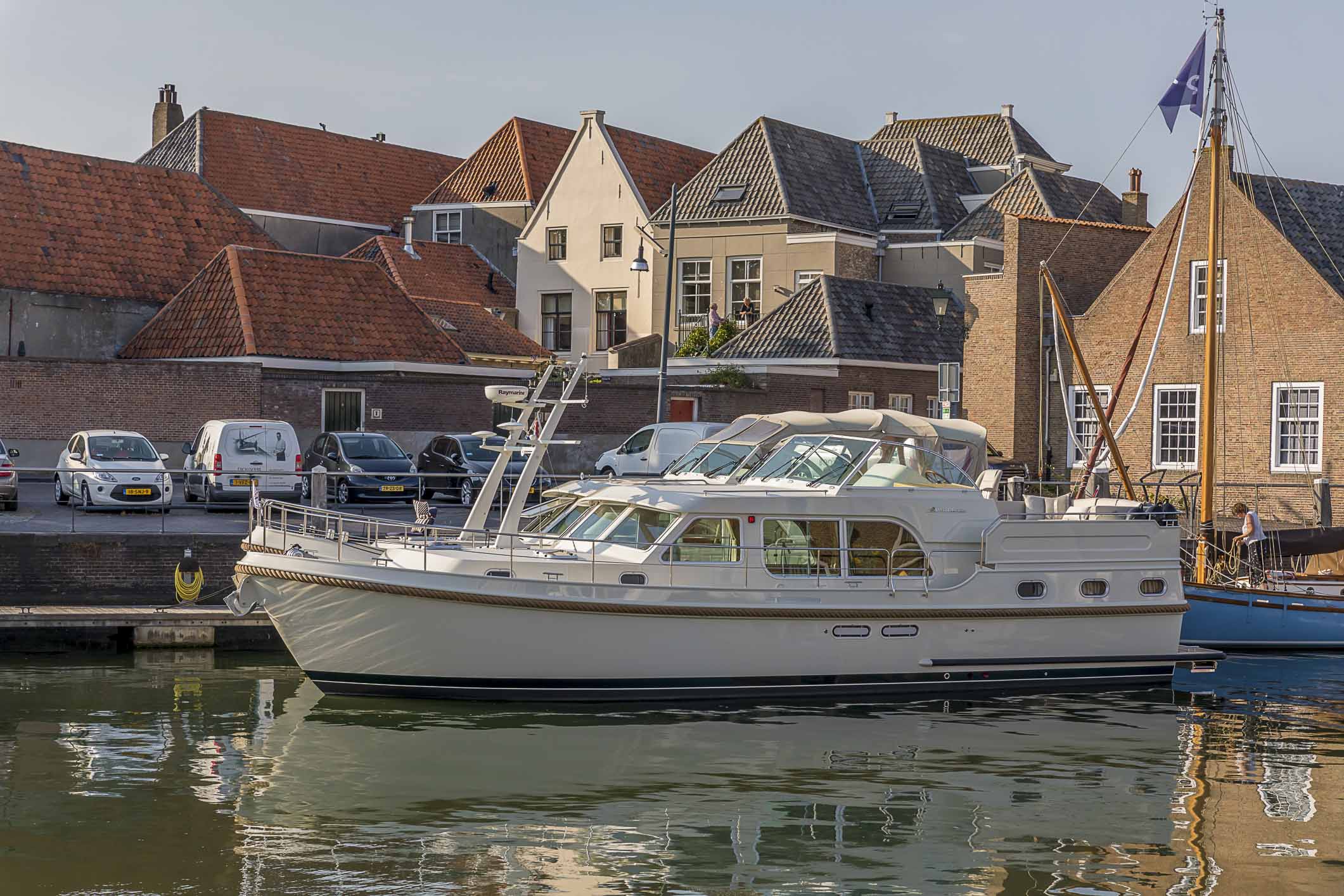 If you determine the number of people that you will be travelling with, than you can make a first selection what type and size of Linssen yacht you would need. After that it is only a matter of comfort that...
Read More
The Linssen yachts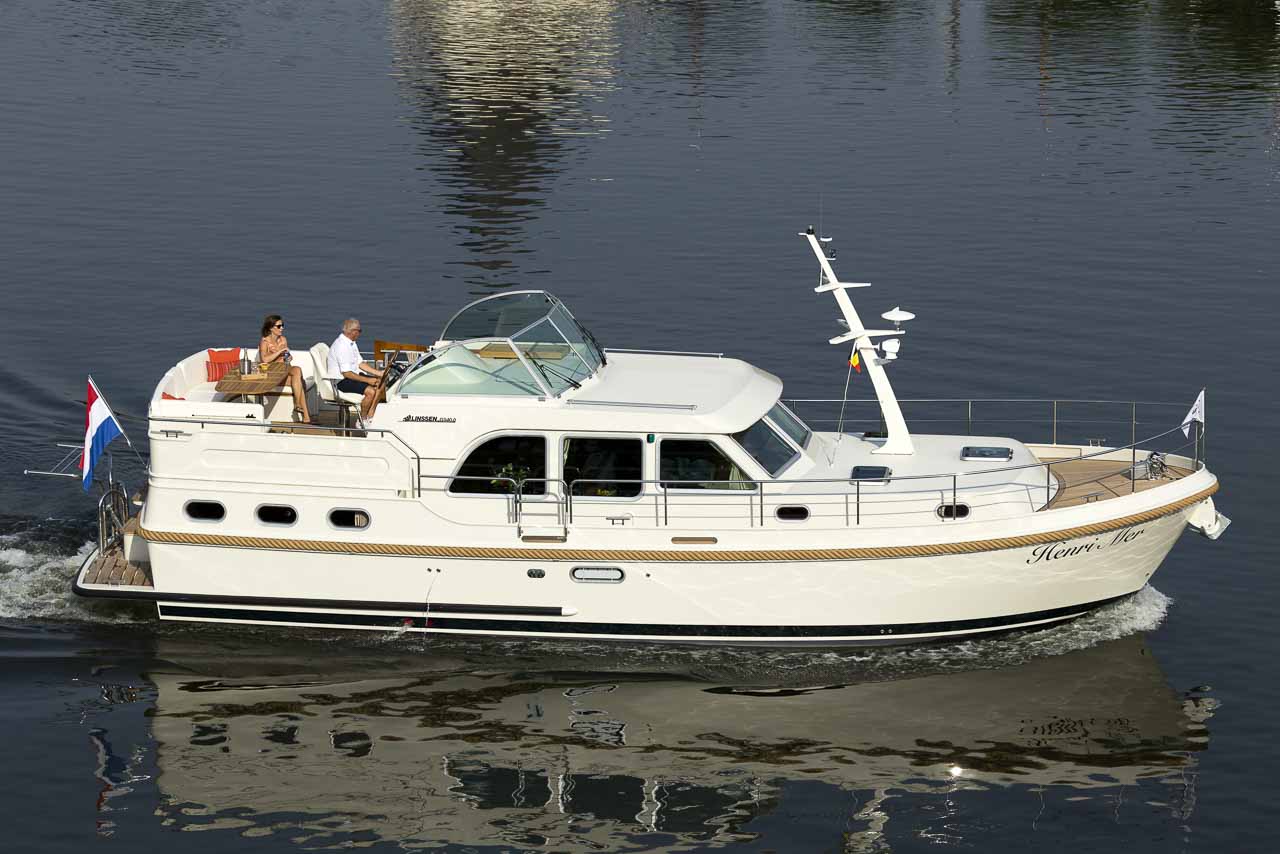 What type of boat do I need? The type of boat that is chartered depends on the charter partner. They boats come in different lengths and beams. A bigger yacht will have more cabins (more sleeping berths) and will often...
Read More