Some people call it bareboating, rental boats, charter boats, etc. The fact is that a motor yacht from Linssen Boating Holidays is a 'self-skippered' rental yacht. Most yachts are privately owned by individuals who have placed their precious asset with a charter partner. This partner maintains the yacht and ensures that it is in perfect condition when you want to hire it.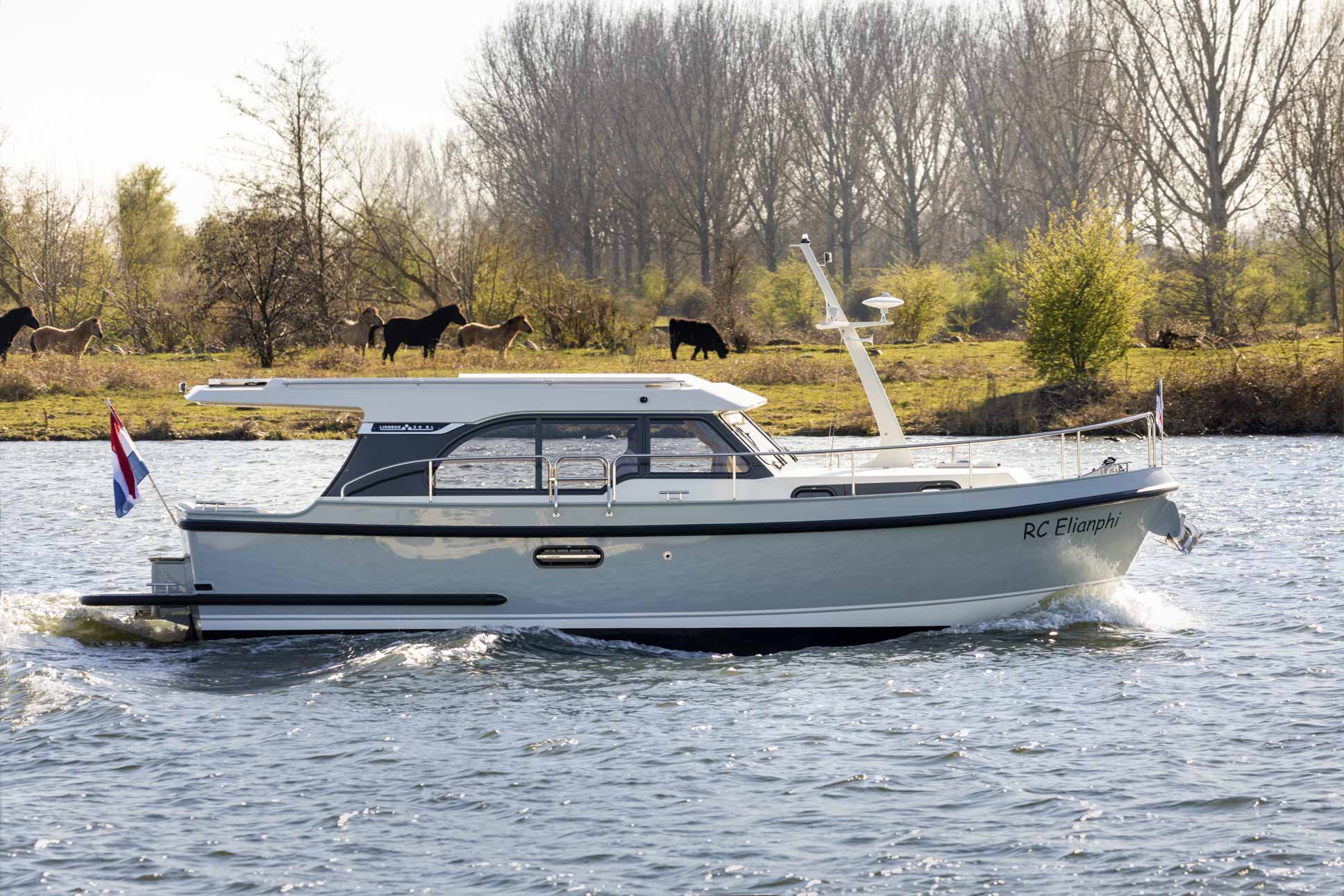 Self drive canal barge from Linssen
Cruising the Canals of Europe on Self-Skippered - Self-Drive - Hire Boats

No boat licence required*.

In almost all areas, you can sail without a licence (with a few exceptions). The charter operator will discuss in advance whether you have sufficient knowledge to take on the charter trip. On the spot, you will receive instructions about the technique on board and you will be taught the tricks of the trade.

Once underway, you can make your own route and schedule. You determine the trip of the day. You can stop wherever you want and for as long as you want. You will have to get used to the quiet life on board. You cruise on water at a gentle 10 km per hour and enjoy the surroundings. You will come across locks (in France there are more than one) and will almost certainly have to wait a while for your turn. At the end of the hire period you will (usually) return to the base from which you started. In some cases, a one-way cruise is also possible (you then sail from base 1 to base 2).

Navigation on the waterways is very easy. The LBH charter base always has a map on board with possible sailing routes for you. It also contains ideas for city tours, shops, shopping centres, places of interest, moorings etc. Usually, this map is sent to you on board well before your holiday, so that you can start planning and enjoying yourself in advance.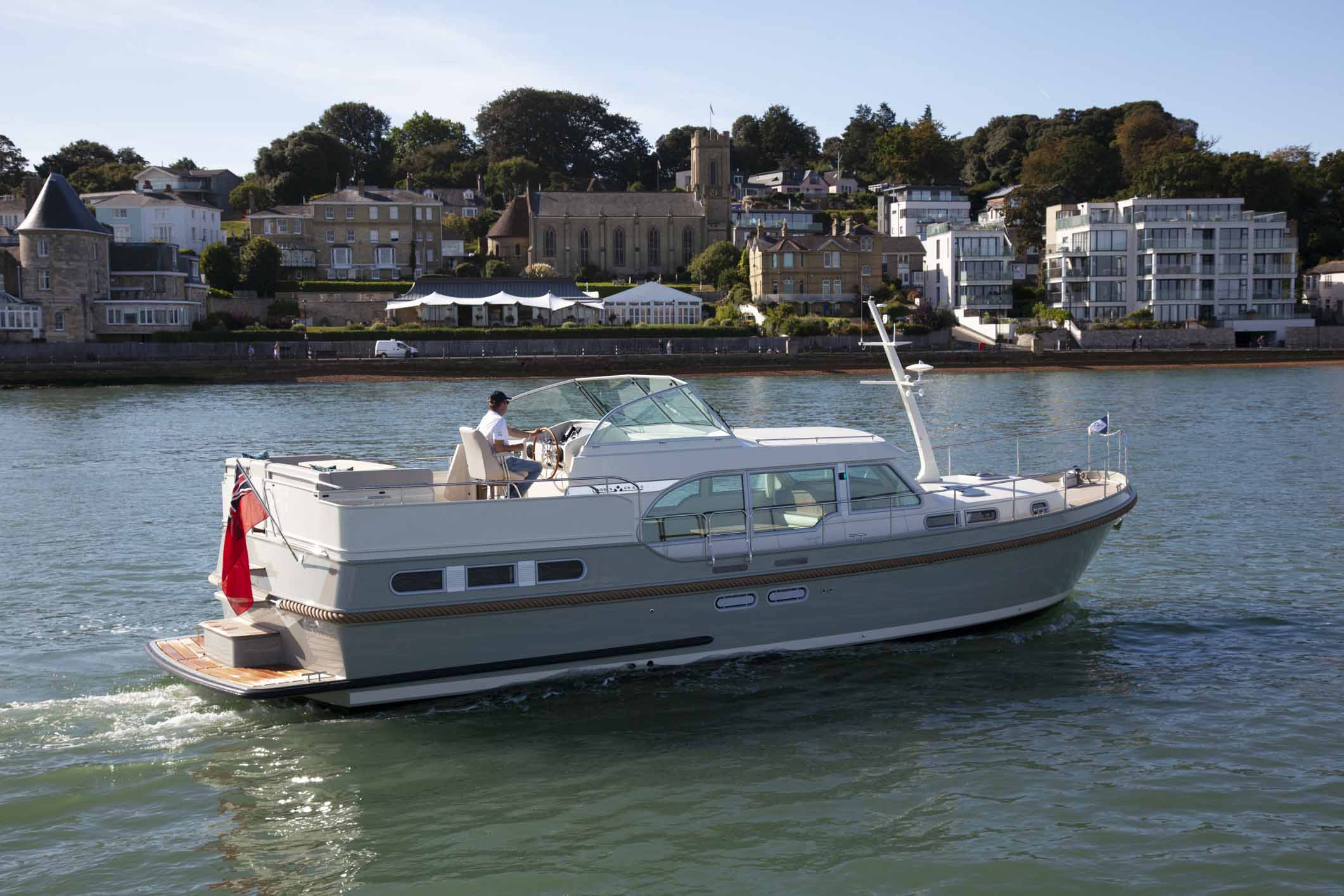 Self drive canal barge from Linssen
Charter price per boat per week

The charter price is the price for (usually) a week, not per person. Since the number of people who can sleep on board ranges from 2 to 6, you can share the charter price of the motor yacht (e.g. if you rent the yacht with a befriended couple). Per person you will then not even be that expensive.

Full inventory on a Linssen charter barge
Inventory

The Linssen yacht is particularly well-equipped. Just like at home, you have a fitted kitchen, bedroom(s), toilet(s) and shower(s). The larger the yacht, the larger the spaces and the larger the inventory. The beds are made. In the kitchen drawer you will find cutlery and everything. You only need to bring your personal belongings such as clothes and shopping for the first few days. A supermarket is almost always close to the base, so you can do your shopping on the day of arrival.

Full inventory on a Linssen charter barge
Insurance

The charter yacht is insured by the Linssen charter partner. Ask the provider about the conditions and excess. Despite the fact that very little goes wrong, it is of course always possible that you suffer damage. This may be caused by someone else or you may have accidentally hit something yourself. The low speeds of Linssen yachts mean that any damage is often limited. It is preferable to report what has happened immediately to the charter company, take photos if necessary and, if someone else is involved, you may have to call in someone else to handle everything - just as if you had an accident with your car.

Deposit fees

With all Linssen Boating Holidays partners, you pay a deposit. In the event of damage, (part of) this deposit will be retained. The amount depends on the hire price or type of boat. The bigger (and more expensive) the boat, the higher the deposit. The deposit usually has to be paid in advance on the spot. Take this into account and look carefully at the conditions. If in doubt, please contact the relevant partner.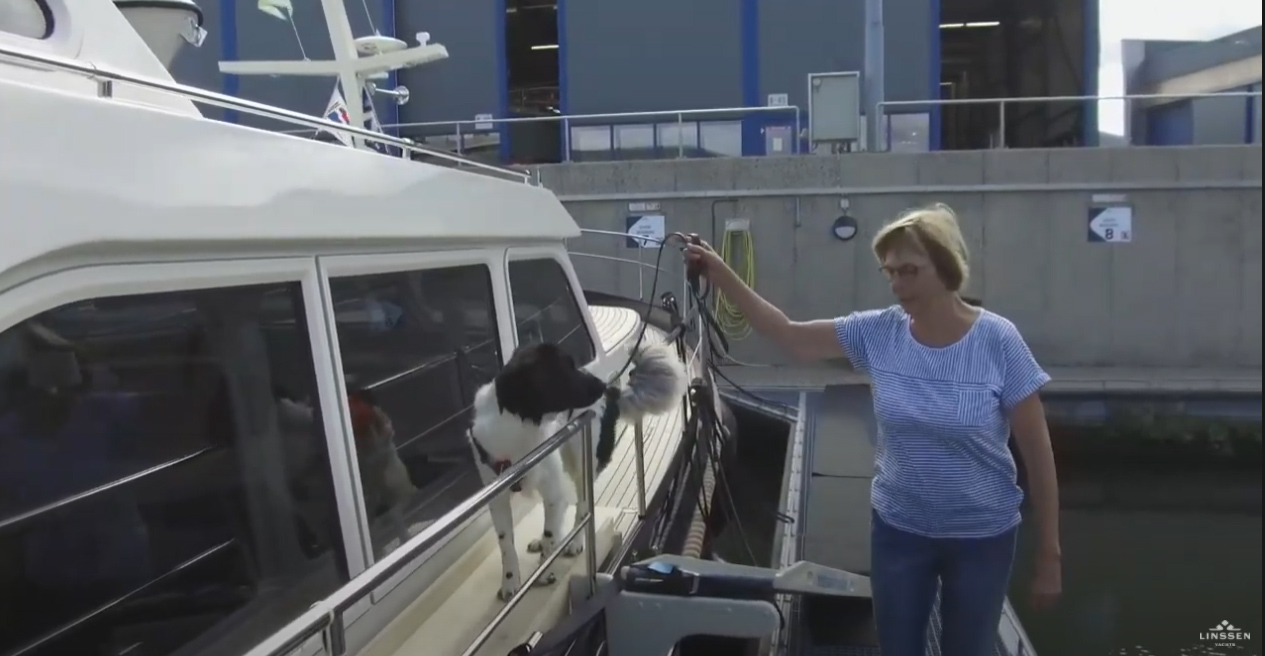 Dogs or other pets on board
Dogs on board

As the ships are privately owned, the rules differ between charter partners. Usually (small) dogs are allowed. However, there is often an additional cleaning charge. Please take your dog into account. Ports often have metal footbridges. Most dogs do not like to walk on these. Also getting off the ship will not be easy. You will probably have to lift the dog from the ship to the fixed quay.
Always take others into account. Do not allow the dog to relieve himself on board and once he is off board, it is necessary to look for a dog toilet.

Would you like to know more about sailing with dogs on board? Then take a look at the website of Trudie Rutten: www.hondenaanboord.nl. She and her husband have been sailing with their dogs for years - on a Linssen yacht.